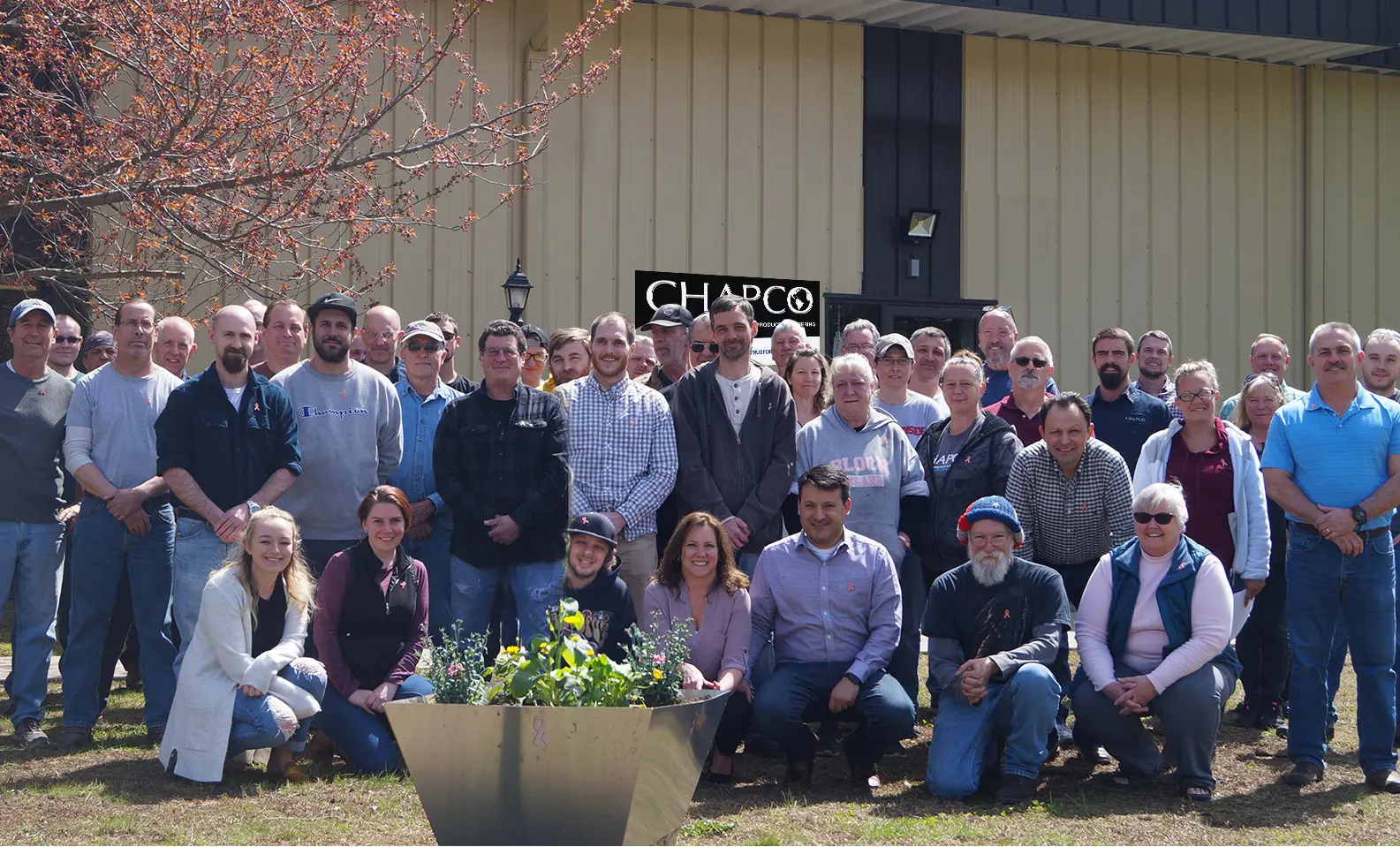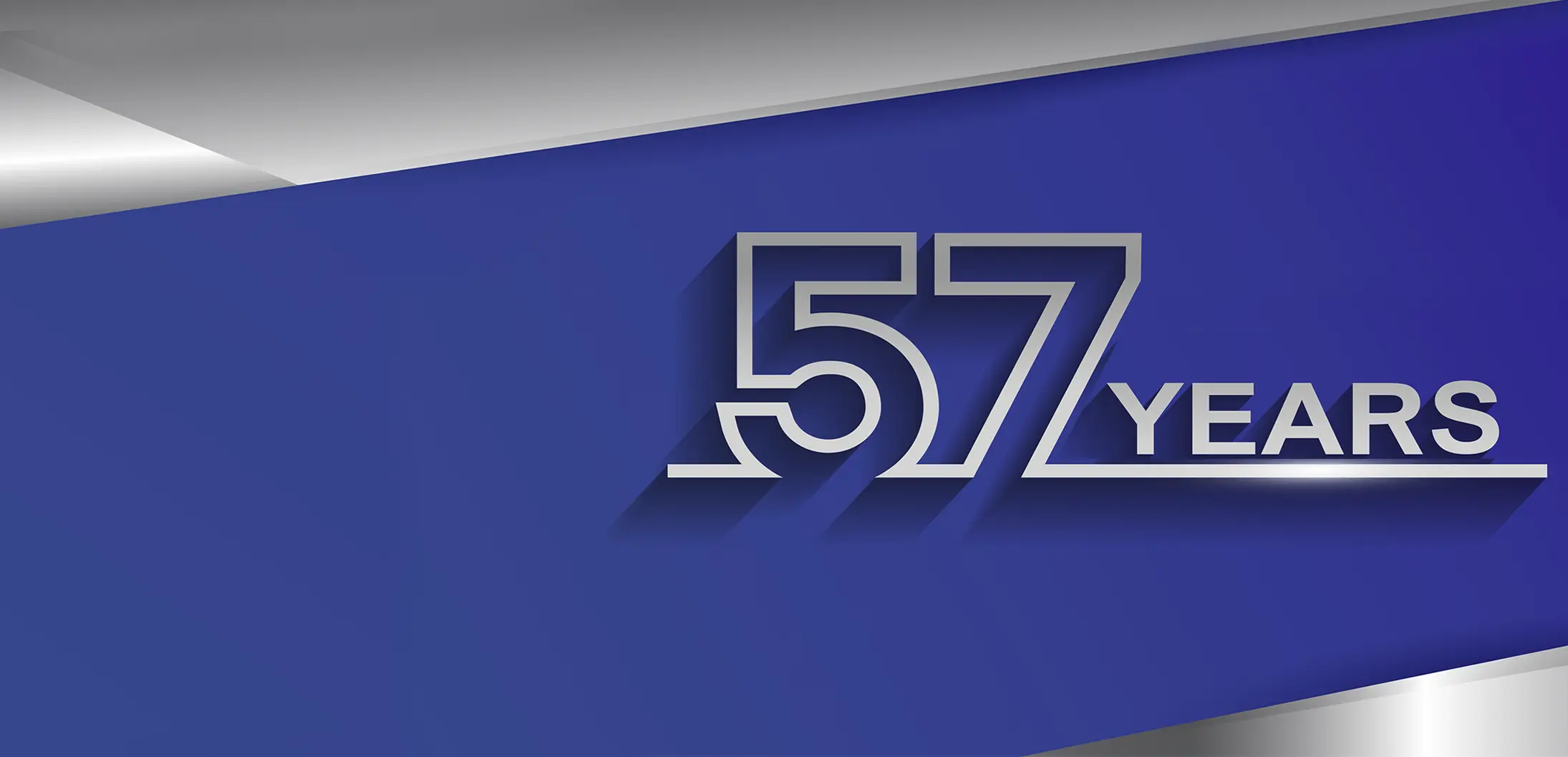 Robot Slide
Innovative Manufacturing
We are committed to providing strategic manufacturing services that produces superior
performing parts and real-world solutions!
Precision Slide
Unmatched
Precision
and Quality
State-of-the-art facilities and unmatched expertise, we have your solution for complex designs.
Air Foil Slide
We bring your vision into reality.
From ideation to fabrication, we'll be there every
step of the way to ensure that your project
exceeds your expectations.
Team Chapco
Our people make the difference
Commitment to core values and a culture of excellence permeates throughout our organization on every level.
Relationships Slide
Building
Partnerships,
Not Just Parts!
Chapco's dedication to forming partnerships through collaboration, is at the core of how we do business.
Chapco's engineering team and contract manufacturing capabilities turn your parts
and ideas into reality!
Chapco, Inc. is a leading engineering, manufacturing, and assembly company based in Chester, Connecticut – and it's been that way for more than 57 years. We specialize in delivering top-notch metal fabrication solutions to customers worldwide in a broad variety of industries that enable our customers to enhance their manufacturing processes and improve their bottom line. We set ourselves apart from the competition by offering innovative processes, superior customer service, and single-source capabilities.
Contact us today to get started on your project!
Watch our corporate video to see why we are the industries top choice!
Our Capabilities
Chapco's experienced engineering and manufacturing processes including everything from design and prototyping to finishing and final assembly. Our team is ready to work closely with you from start to finish, delivering the quality products you deserve on-time and on budget.
Precision Metal Fabrication
Our precision metal fabrication services range from low-volume prototype to high-volume, as well as simple brackets to complex assemblies.
Engineering & Development
As a solution provider, our engineering and manufacturing expertise provides the ultimate customer experience and value-engineered products ready for market.
Contract Manufacturing
Chapco is your transparent partner from beginning to end, establishing and fortifying a relationship built on trust, accountability, and proven results.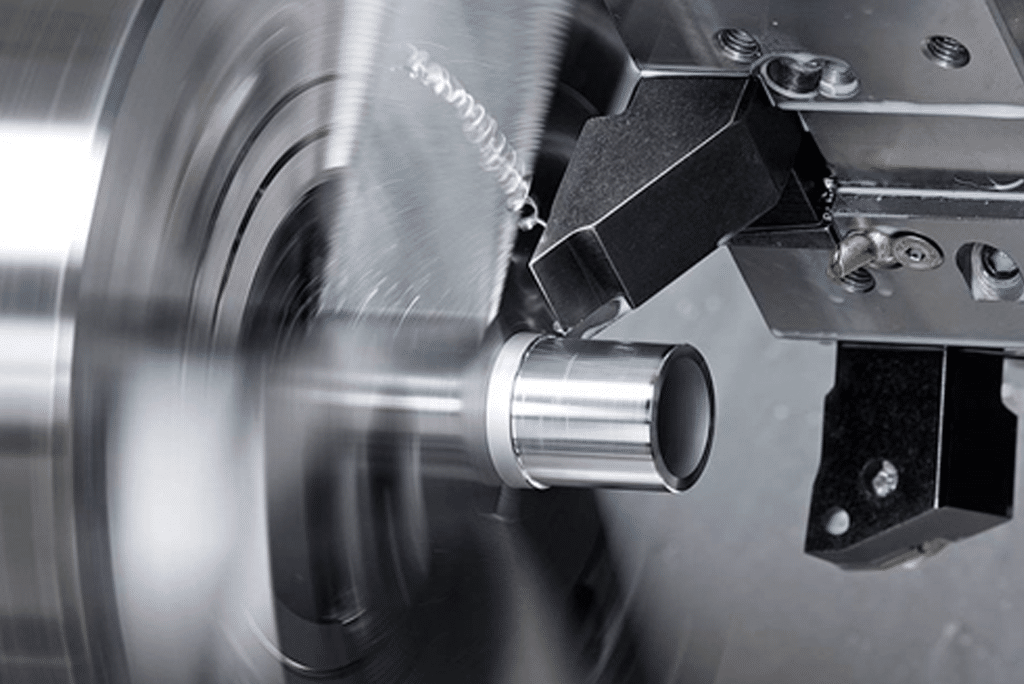 Precise CNC Machining
Superior CNC machined parts. Chapco is your single source for CNC machined components for both prototyping and low-volume production.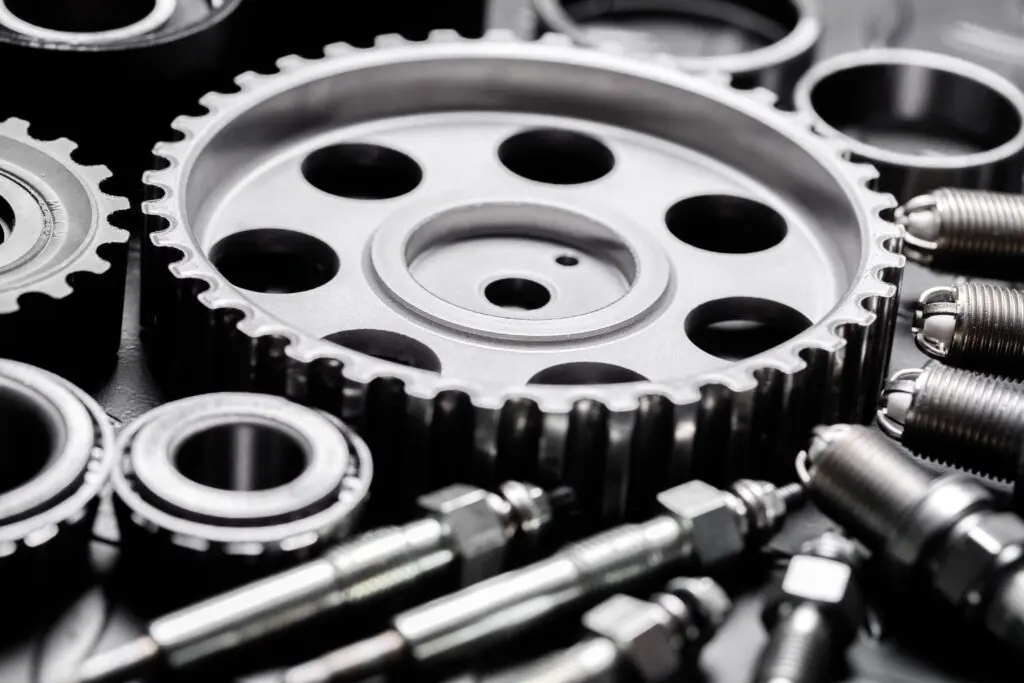 Prototype to Production
We know the importance of optimized part design before actual production begins. Chapco has what it takes to manufacture critical high-precision parts.
Manufacturing & Assembly
High precision guides our every action. For many, assembly can be a real puzzle, but we excel in finding solutions. Chapco is a master in assembling parts of any size and complexity.
Welding
From simple weldments to complex metal fabrications with hundreds of components, Chapco has significant welding expertise from the prototype phase to product-ready parts.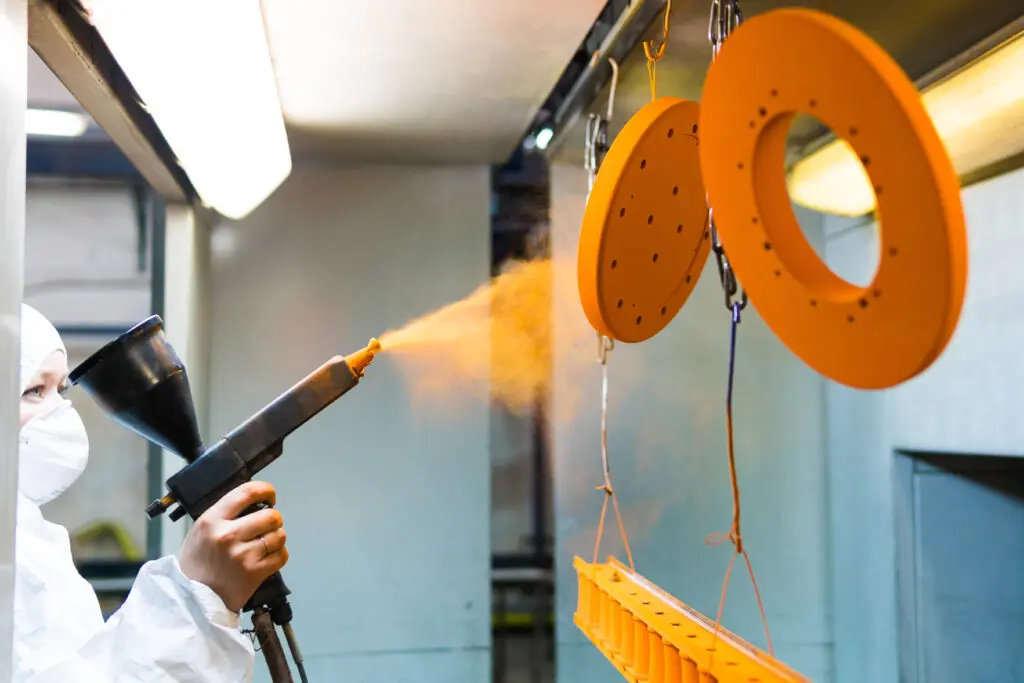 Precision Grinding & Finishing
The job isn't done when the presses stop. Post-press fabrication is a vital stage in any metal fabrication project. Chapco offers a full range of metal finishing services to yield a flawless and smooth result.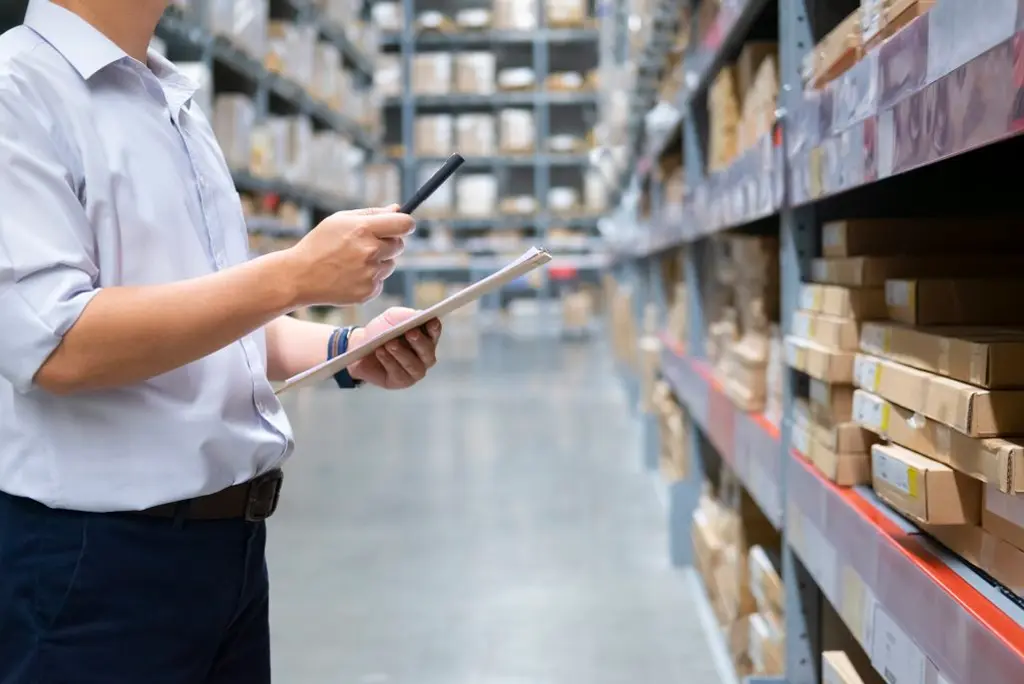 End-to-End Services
Chapco offers a turn-key experience. We provide an extensive array of services aimed at assisting our customers. From inventory control and management to packing and shipping services, we provide a true end-to-end experience.
Get started on your project today!
Before you keep scrolling, tell us a little more about yourself and your project!
Industries Served
With our talented staff, industry expertise, automated manufacturing processes, Chapco delivers. We are committed to providing our customers with strategic manufacturing support that consistently produces superior, high-performance parts. At Chapco, we offer flexible solutions for sustainable long-term growth and the means to stay on the cutting edge, keeping you one step ahead of your competition.
Electrical & Electronics
Broad scope capabilities and innovation allow us to manufacture virtually any product made from metal.
OEM Parts & Components
With our experience and state-of-the-art equipment, we deliver precise (OEM) manufacturing solutions.

Medical
Components
When it comes to the medical industry, it's good to know you have a trusted partner on your side.
Aviation & Aerospace
Experienced in manufacturing for the aviation and aerospace industry for numerous applications.
Food & Beverage Processing
We understand the strict safety guidelines required for food processing equipment fabrication.

Your Partner in Custom Manufacturing.
Find out why Chapco is the preferred choice. Check out our new brochure!