Customer Tailored Solutions
Whether this is your first fabrication project or one of the hundreds you are managing this month, our custom sheet metal fabrication capabilities will set your mind at ease. We have the people, equipment, and facility to offer a full range of metal fabrication and customization to bring nearly any design to reality. We pride ourselves on only committing to what we can do and always delivering on what we promise. Contact us today to start your project!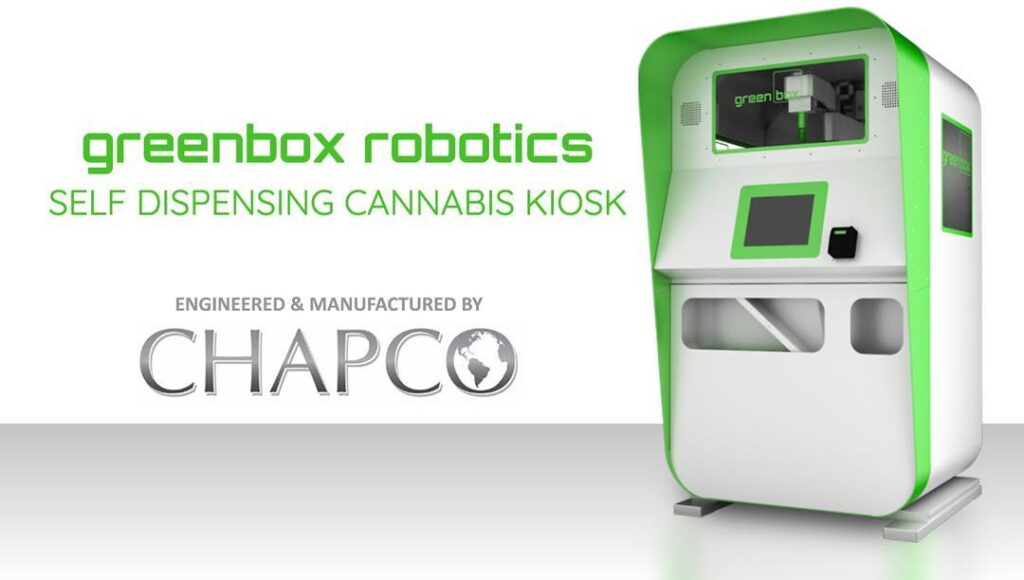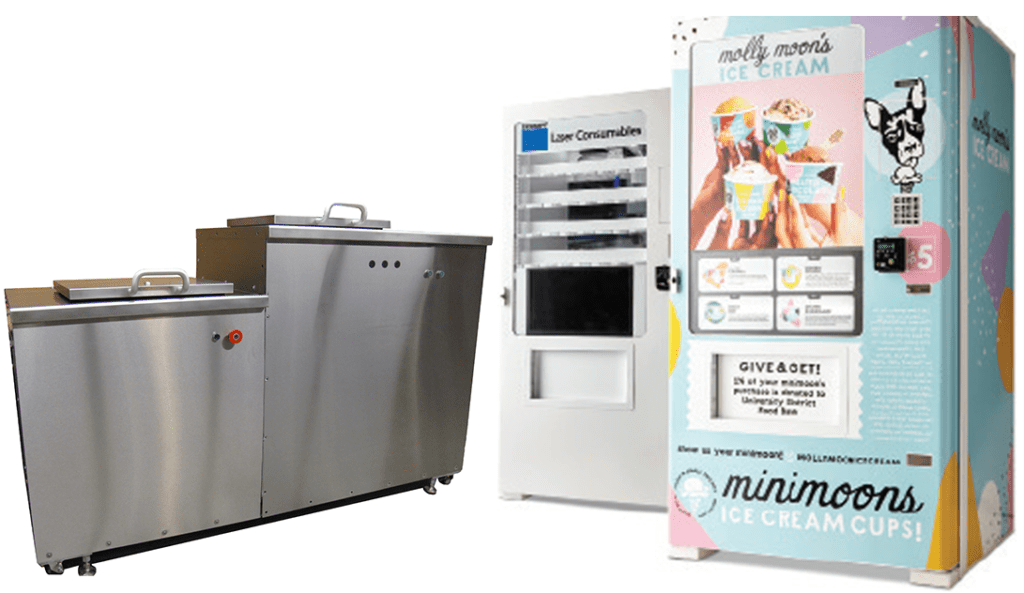 COMMERCIAL, INDUSTRIAL & CONSUMER
Engineering & Product Development
Our engineering and manufacturing expertise meld together in entirety to provide an exceptional customer experience and ultimately the best value engineered product ready to bring to market. Have a concept requiring design engineering assistance? Chapco has extensive engineering capabilities that are backed by our manufacturing and production teams, so we have the advantage of providing you a single source for a complete solution.
We help bring your project into reality.
From concept to prototype through production
Product development in SolidWorks
Coordinate/facilitate agency testing
(UL, ETL, NSF, NAMA)
Design with ease of manufacturing
Efficient prototyping
Value-added engineering
Failure modes and effects analysis
Testing and product fabrication
Our engineering and product development teams are ready to take your idea from concept to market all under one roof.
COMMERCIAL, INDUSTRIAL & CONSUMER
Contract Manufacturing & Assembly
Chapco has added a near-by second location to address the growing needs of our Assembly and Contract Manufacturing services. The 38,000 sq. ft. space integrates highly skilled and cross-trained employees with scalable assembly cells and a dynamic warehousing system.
Precise assembly assures quality & reliability…
Mechanical Assembly
Electrical Assembly
Hydraulic Assembly
Pneumatic Assembly
Electro-Magnetic Assembly PLC Programming & Integrations
Packaging, Inventory, Logistics Vast Partner & Vendor Database Tooling
High Volume Capacity Inventory Managemenhas added
Chapco has the experience and sound infrastructure to manufacture your goods so you can focus on selling your products.
We Can Help Bring Your Project Into Reality!