It's our people that make the difference
Sheet Metal Fabrication and the Evolving Supply Chain
In a world where uncertainties have become the norm, the resilience of businesses in navigating global challenges remains paramount. In this dynamic landscape, a high-performance partner for your sheet metal fabrication can be the cornerstone of your supply chain resilience. While the concerns of the pandemic are subsiding, the complexities of the global supply chain and inflationary pressures continue to impact industries worldwide, but Chapco's versatility and precision are instrumental in meeting the diverse manufacturing needs of our many partners.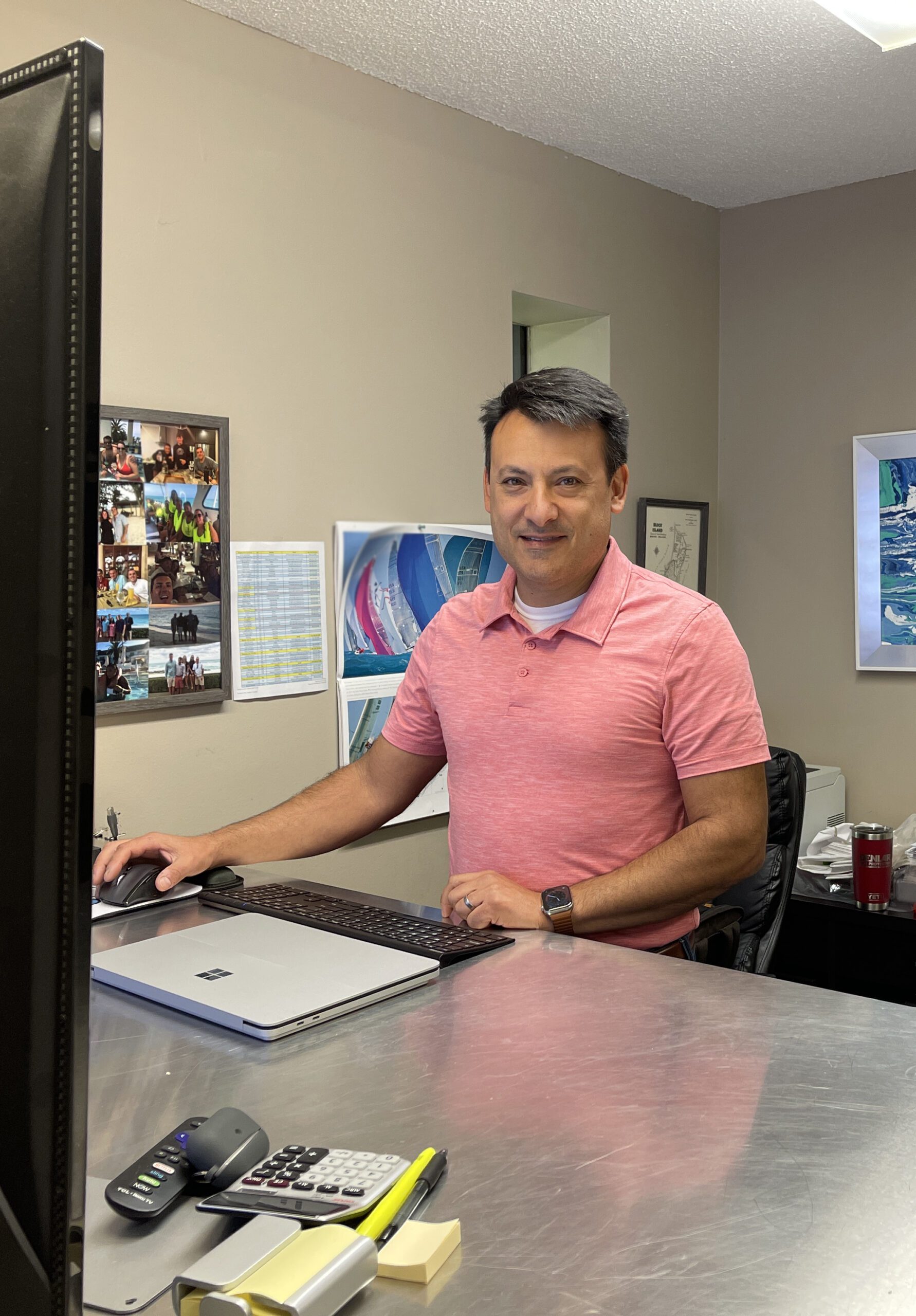 The Chapco Advantage: Your Partner in Sheet Metal Fabrication, Product Engineering, and Contract Manufacturing Services
At Chapco, we are committed to helping you navigate these challenging times by providing top-tier sheet metal fabrication, product engineering, and contract manufacturing services.
Through re-shoring and a focus on supply chain risk mitigation, we can help your business to meet your customers' expectations while maintaining cost-effectiveness. As we say at Chapco, "we build partnerships not just parts."
We invite you to reach out to us and explore how we can support your manufacturing and development requirements. 

Brian Weinstein, President​
MEET CHAPCO'S LEADERSHIP TEAM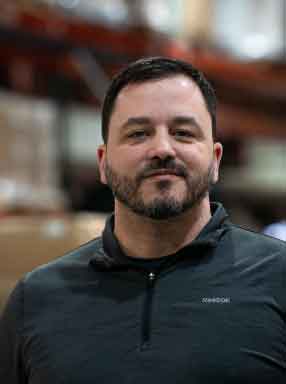 Engineering Program Manager