AND CUSTOM MANUFACTURING APPLICATIONS
Chapco's custom manufacturing capabilities are focused on diverse industries that require high-quality contract manufacturing and assembly solutions including end-to-end services for OEM.
Chapo's flexibility, high-performance sheet metal fabrication, product engineering, and assembly services give you best-in-class manufacturing that is proven, reliable, and highly scalable.
Commercial & Industrial Electrics and Electronics

Original Equipment Manufacturers

Medical & Pharmaceutical

Marine & Submersible

Aerospace, military, and Defence

Food & Beverage processing
Automotive & transportation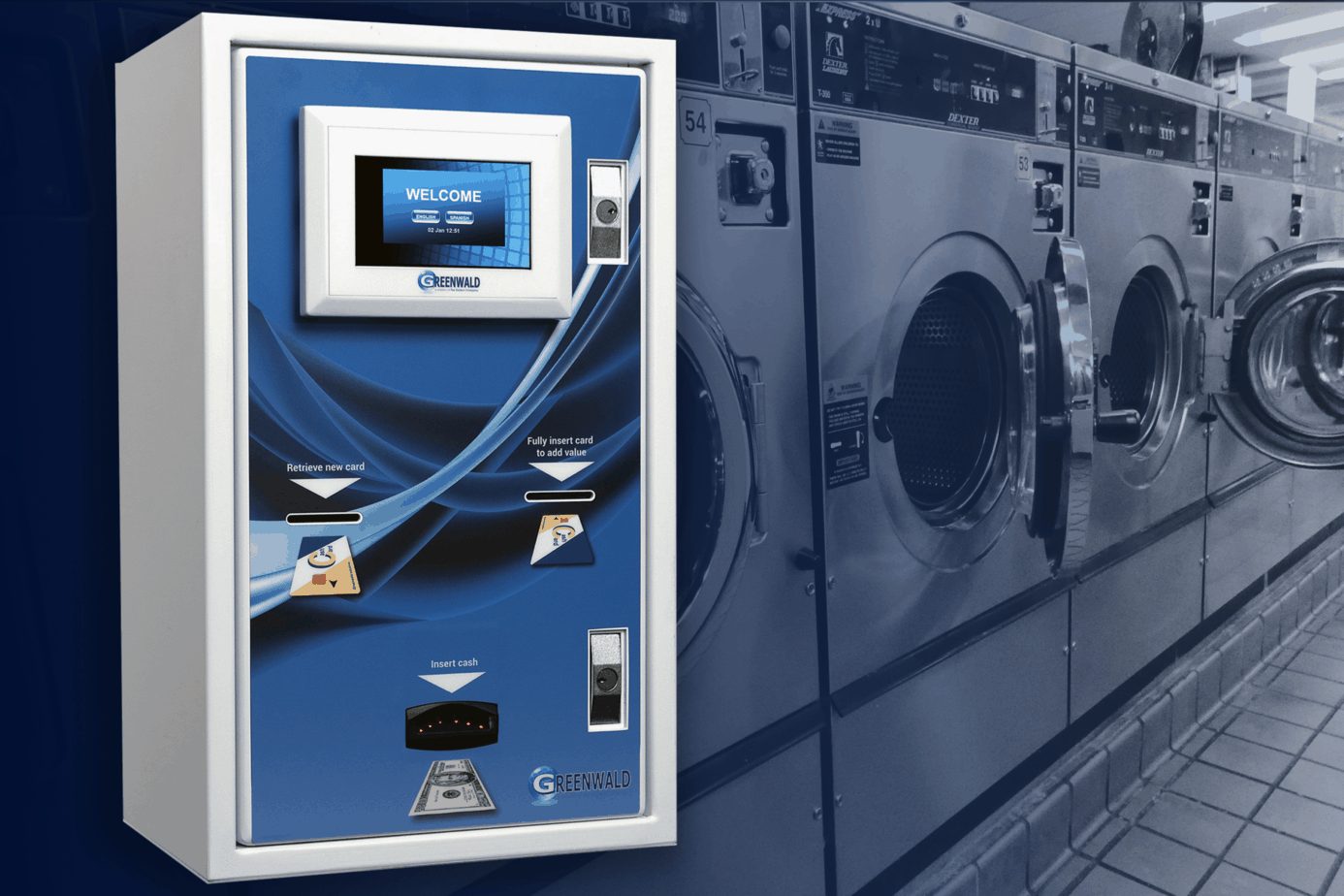 Precision and consistency are especially paramount when it comes to working in the electrical and electronic fields. Our team has years of experience working and developing custom parts and enclosures for the electrical industry with quick turnaround time. From small, intricate components to large fabricated electrical enclosures, we have a high degree of experience and expertise in these exacting industries.
Enclosures and Cabinets
Housings and Fixtures
Brackets, and Chassis
From small, intricate components to large fabricated electrical enclosures, we hold a high reputation for our work.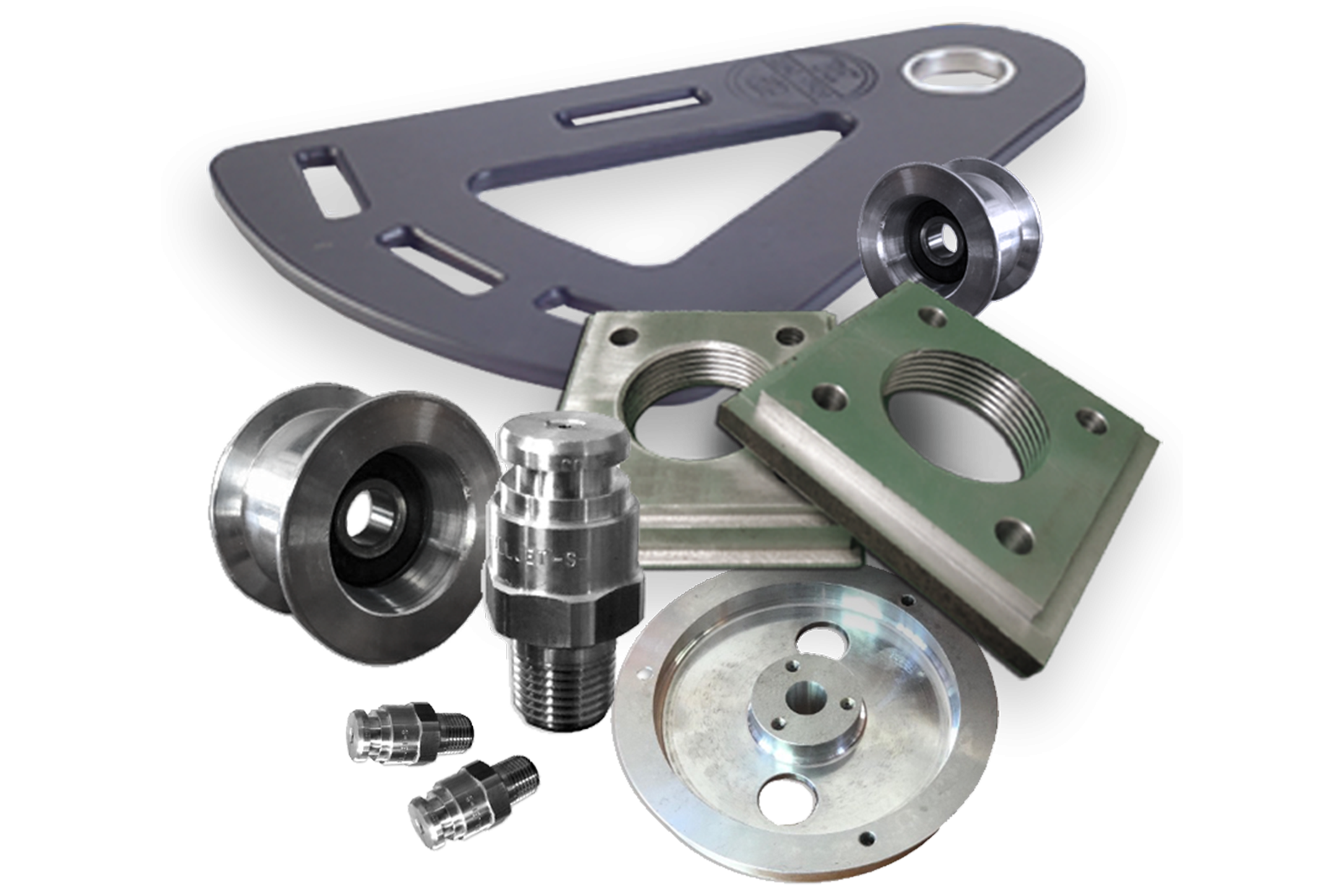 OEM - ORIGINAL EQUIPMENT MANUFACTURERS
Chapco can provide machined parts, fabricated assemblies, finishing, laser cutting and a host of additional value-added services to cut your company's cost and improve efficiency. Our combination of industry experience, state-of-the-art equipment, and innovative processes deliver precise original equipment manufacturing (OEM) solutions with shorter lead times and improved quality.
Exercise Equipment
Vending/Automated Retail Equipment
HVAC Equipment
Tooling and Fixtures
We understand manufacturers are always seeking to develop lighter, stronger, and more cost-effective OEM parts. We have the expertise to help.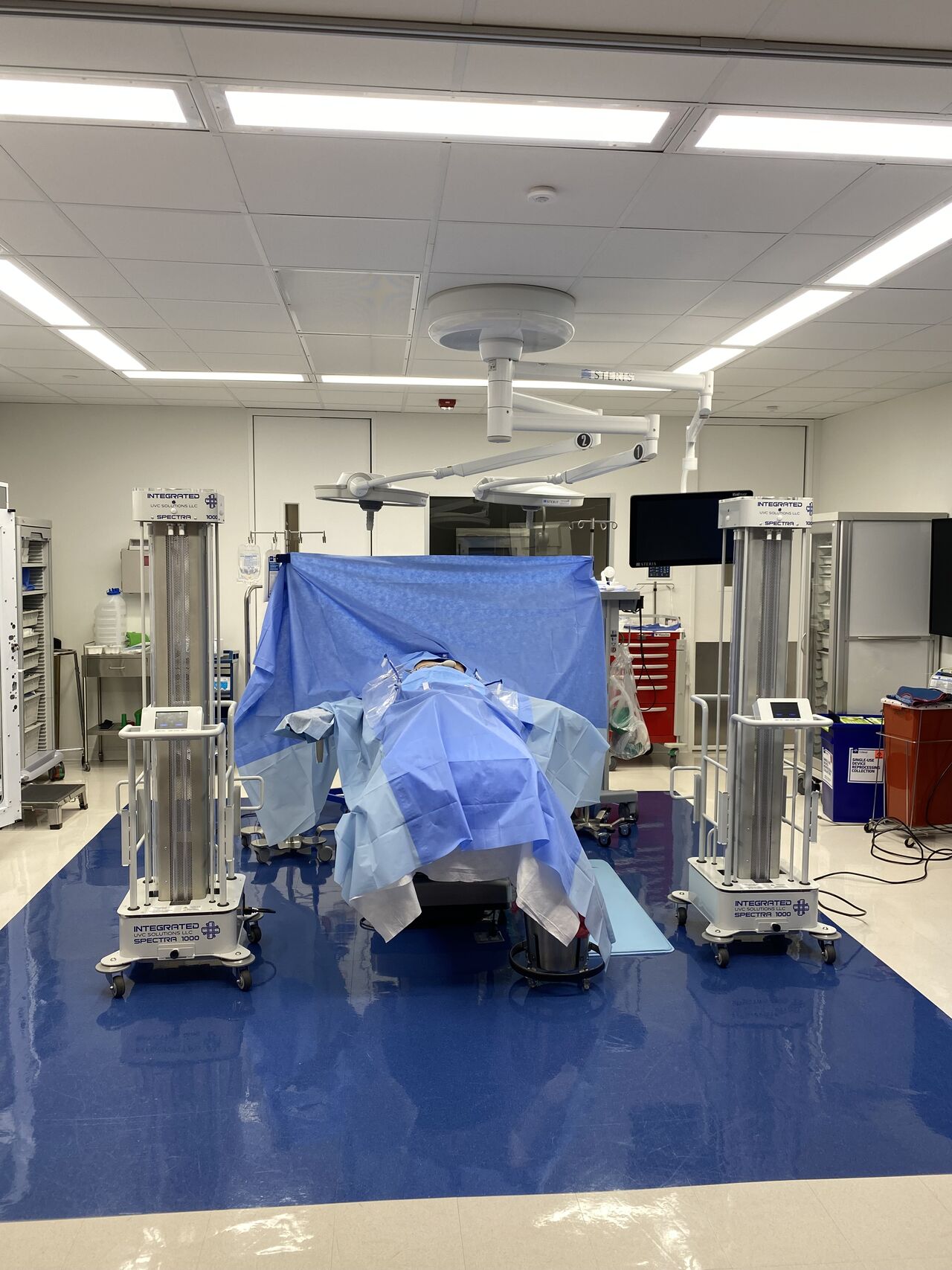 HEALTHCARE & ENVIRONMENTAL
When it comes to the medical industry, it's good to know that you have great quality control on your side. We're confident in the medical industry parts that we manufacture because of our extensive experience producing them. Whether your part needs to be processed using plasma cutting, or if it's a job for custom laser cutting, we are happy to help you with your custom medical sheet metal fabrication.
UVC Disinfection Systems
Surgical carts & Shelves
Medical Instruments
Cabinets & Racks
With our manufacturing capabilities and engineering, we can make your applications possible.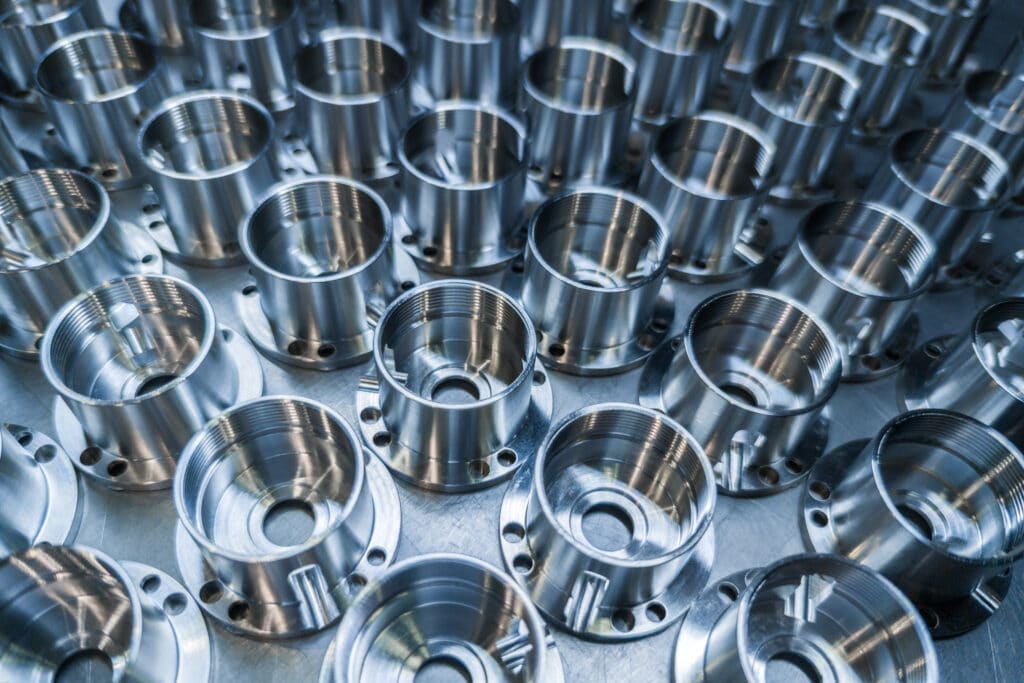 Our precision manufacturing, sheet metal fabrication, and machining capabilities produce machined parts to the tightest of tolerances needed in the aircraft, aerospace, and defense industries. Our capabilities include in-house engineering, product development, and manufacturing with the uncompromised quality and support you require.
Custom lock washers
Valve handles Enclosures & Cabinets
Housings & Fixtures
Brackets and Chassis
Our in-house services, experience, and diversification enable us to process projects from prototype to production.​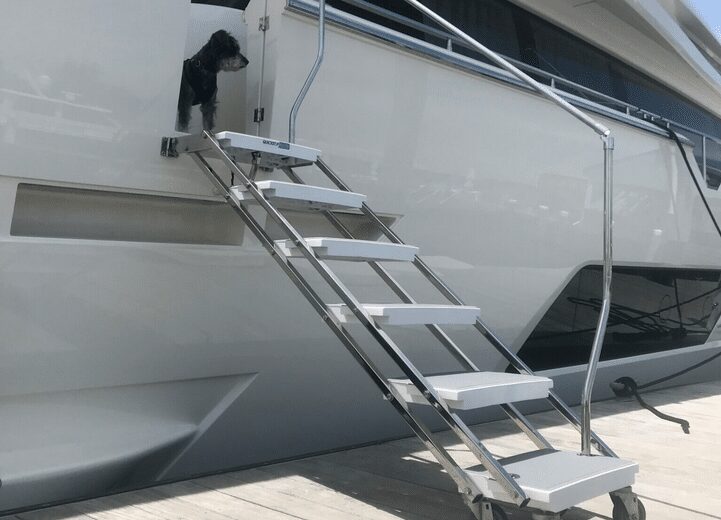 Whether you spend time on the water for defense, logistics, or pleasure it's good to know that Chapco's precision manufacturing capabilities are helping keep you safe. Our in house engineering and product development expertise, coupled with tight tolerances and uncompromising quality are exactly what you and your crew need.
Pipe Hanger Clamps
Heater Covers
Sailboat Rigging hardware
Steps and mounting hardware for yachts.
Light Housing for ships
Container ship cargo deck mounting hardware
With our manufacturing capabilities and engineering, we can help keep your crew safe.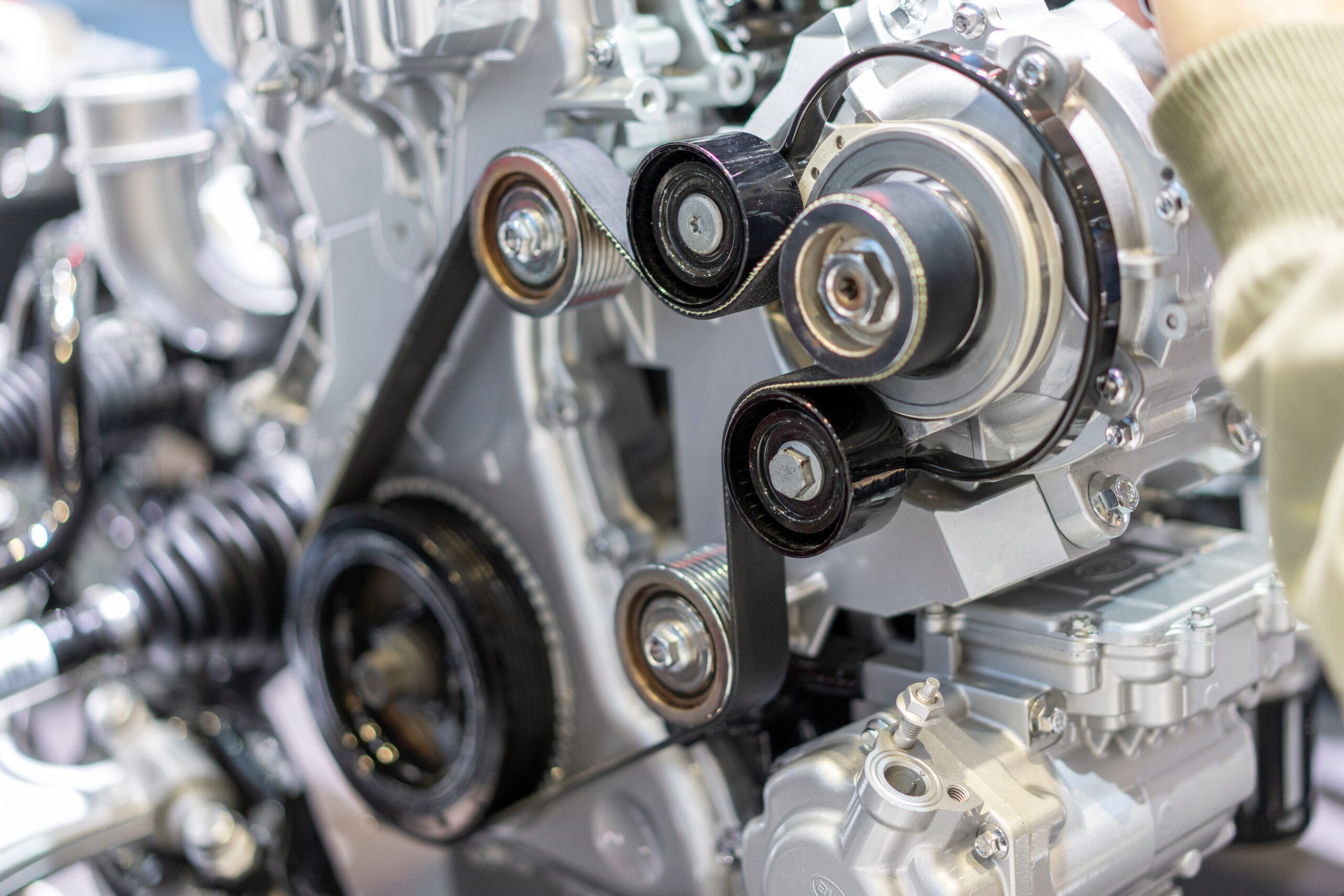 Chapco's broad range of in-house capabilities are all under one roof to support your heavy-duty parts and products, from custom sheet metal fabrication and high volume CNC machining to final finishing giving you a durable long-lasting product.
Engine parts
Marine parts
Interior components
Hinges and brackets
Battery housings and compartments
Chapco manufactures the highest grade parts for the automotive industry.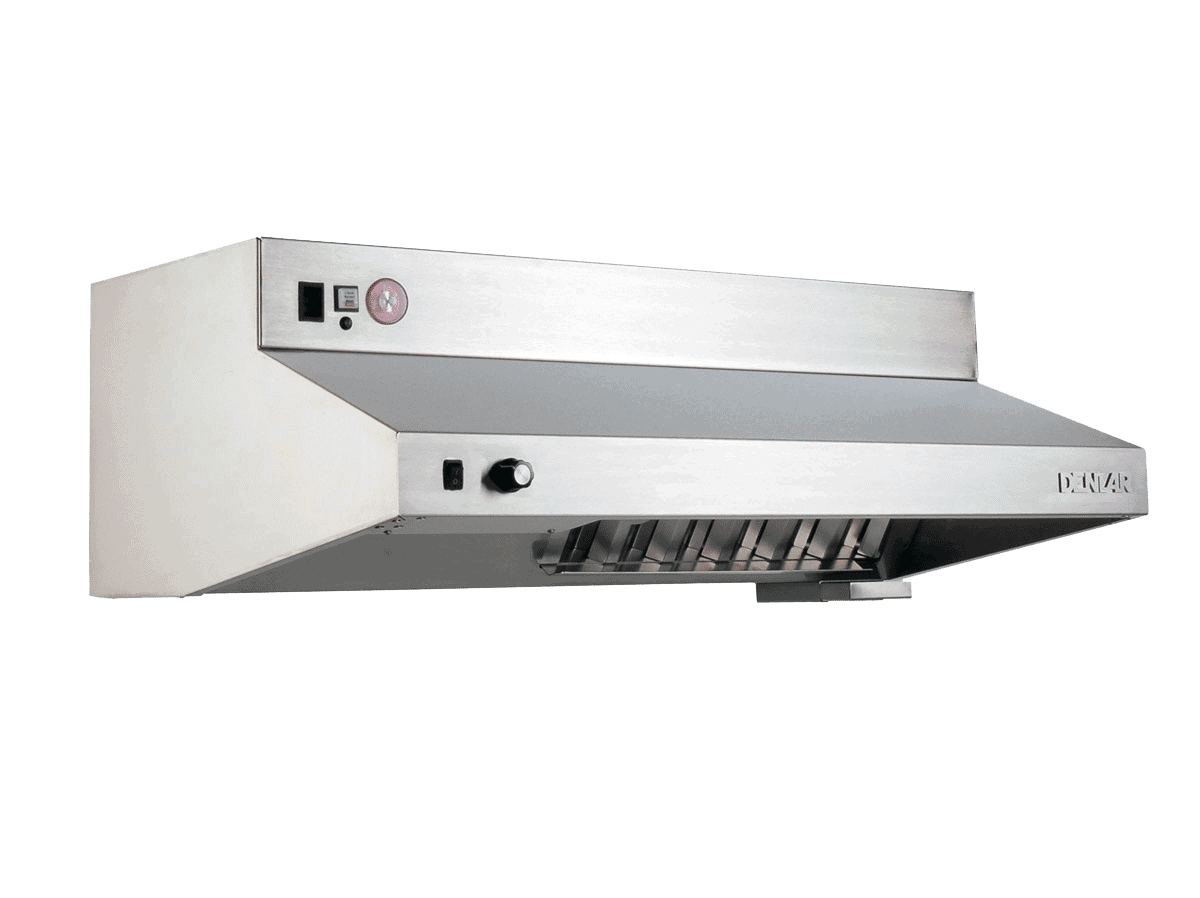 Every step in food processing equipment fabrication must be well thought out. That's why at Chapco, we know from the raw materials to the final assembly precisely what's required to produce safe parts and equipment that meet food processing safety guidelines.
Vent Hood Enclosures & Shrouds
Stainless steel countertops
Shelving and brackets
Vending machine parts
Our versatility enables us to provide a wide range of food service equipment fabrication solutions.