OUR UNIQUE PERSPECTIVE MAKES US A BETTER PARTNER FOR YOUR BUSINESS
Chapco is your partner for innovation and product development. We specialize in DFMA – design for manufacture and assembly.
These collaborative companies, with some common ownership and management, sell best-in-class and unique products. Chapco works closely with these companies, making sure the right products are developed for the right global market. With DFMA our partners can be confident that their products can be manufactured and assembled efficiently and effectively. With our high-performance metal fabrication services, they know we can scale with their success.
Managing these collaborative partnerships gives us a deep understanding of our customers' challenges, needs, and visibility to the hurdles they face. This unique perspective helps us reflect on what it means to partner with your business.


Robotic & Touchless Vending
For almost three decades, Fastcorp has been the industry leader in ice cream vending technology. In 2014 Chapco embarked on an engineering mission to create the world's most versatile and reliable machine platform to transform conventional vending into automated retail and robotic storefronts. Using patented vacuum and robotic technology, the DIVI (Dream-it Vend-it) machine is doing just that. Most commonly found at Walmart selling Mini-Melts Ice Cream, you will also find Fastcorp's technology throughout the United States and in 50 countries selling various products in retail, commercial and industrial settings.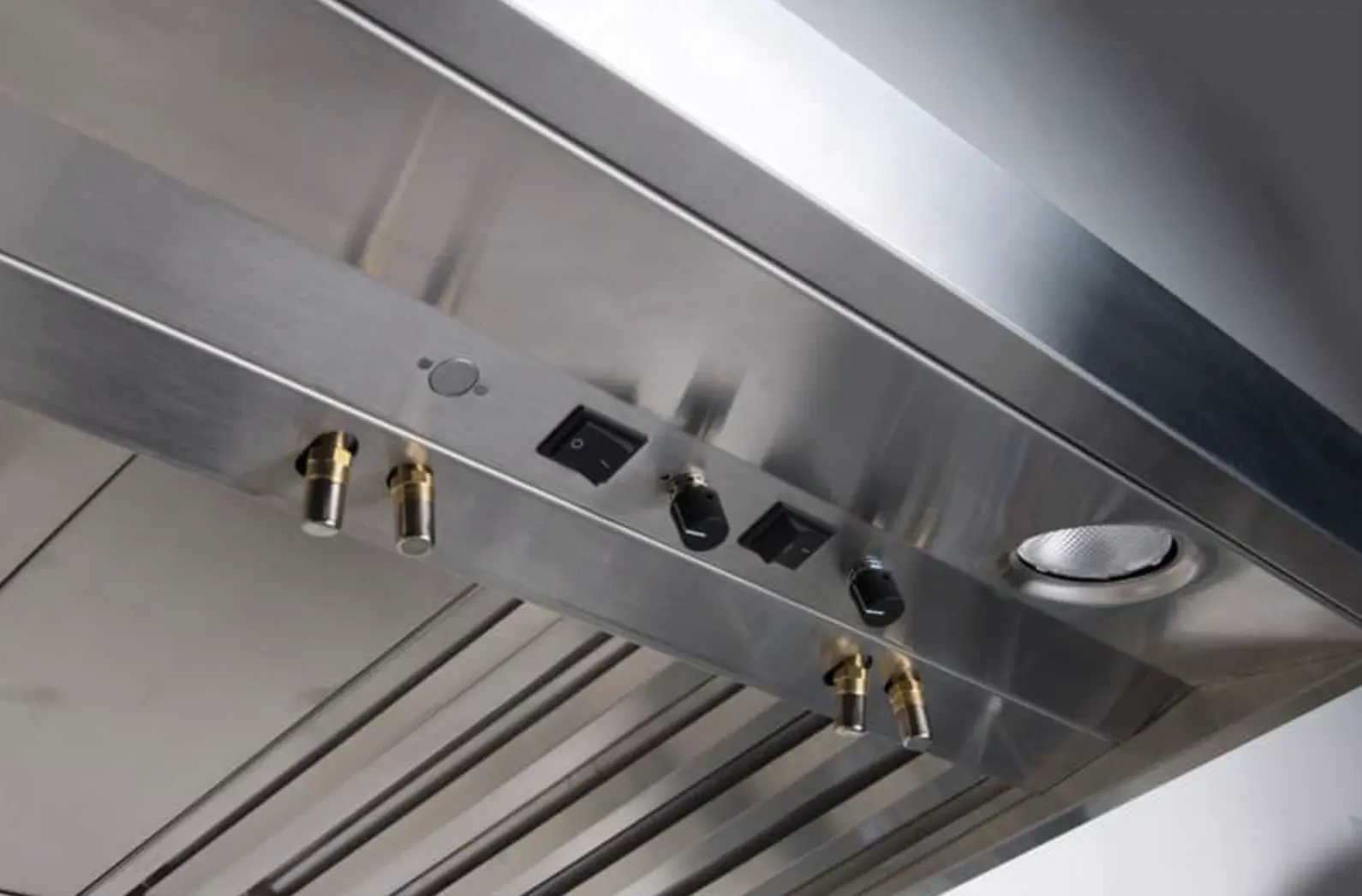 Fire Suppression Range Hood
Denlar Fire Protection is the original fully integrated and pre-engineered fire suppression range hood system. Our products are installed in residential grade kitchens with a need or desire for commercial grade fire protection such as dormitories, elder care facilities, military housing, firehouses, churches, or any residential kitchen seeking extra protection. Sold throughout the US, Denlar hoods provide an economical and fail-safe solution to preventing kitchen fires and protecting the safety of its users.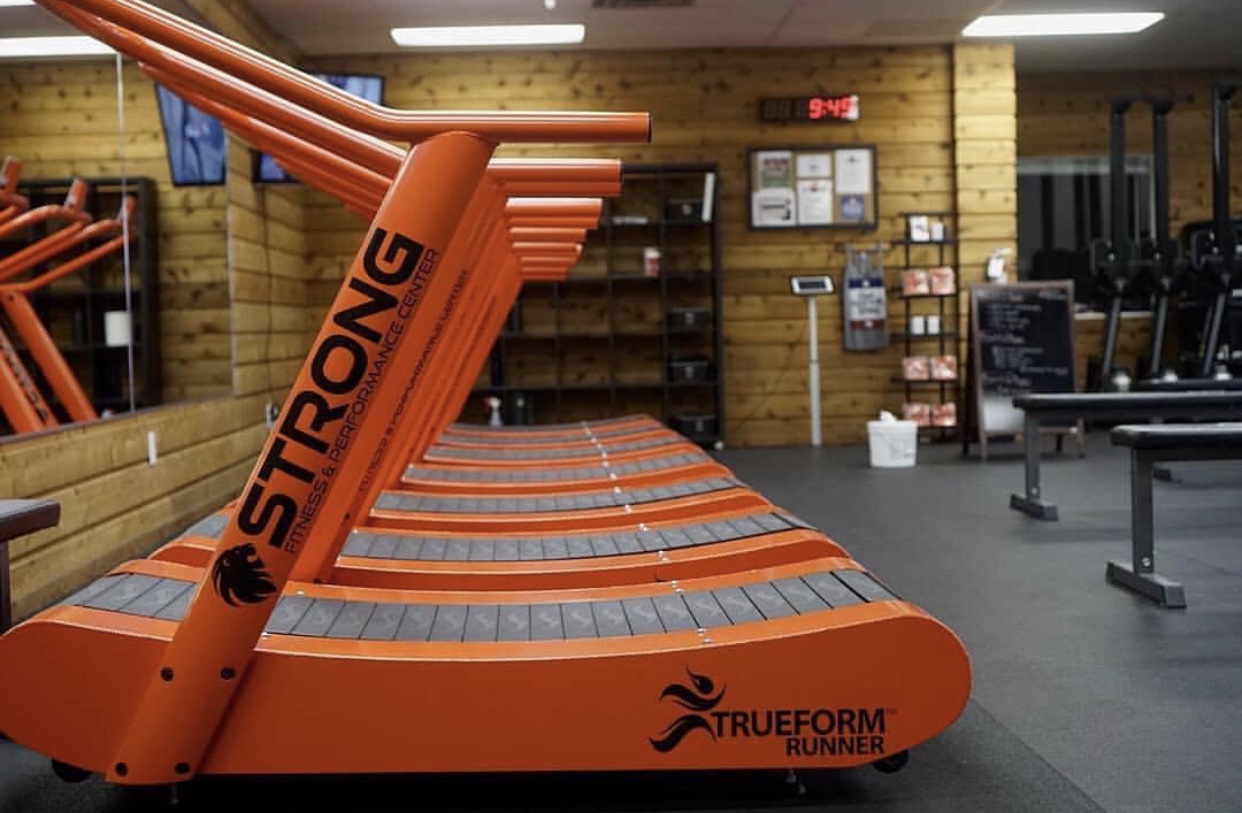 TRUEFORM Non-Motorized Treadmills
Trueform Runner a non-motorized treadmill that provides a fantastic workout and also cues proper running technique. The treadmill made a name for itself in the Crossfit Regional Games in 2014 and continues to gain great traction in the sports and fitness industries as well as home gyms. TrueForm, the gold standard of non-motorized treadmills, brings you unsurpassed training. Get started today with live workouts, on-demand tips, and even online courses for marathons and OCR Races.